Follow IE
Industrial Forum

In the Industrial Forum, colleagues from the industry domain will have the opportunity to showcase their projects while attracting funding or further expand collaborations with industry and academia at an international level.
A limited number of presentation/demo slots of up to 30 minutes including question and answer will be available for industry partners. During these slots, it will be possible for companies to present products/solutions/projects related to the Intelligent Environment.
These products could be either already commercially available or still in the development or prototype stage. We welcome corporates and industry players to take this opportunity to get their products, services, technologies and projects reach a wide range of audiences across various industries and education sectors and to share interesting ideas and experiences to further develop their solutions.
To participate, please contact:
The following presentations will form part of the Industrial Forum:
PLUX Wireless Biosignals

Making Sense of Biosignals - The experience of PLUX wireless biosignals company in the biomedical instrumentation field.

Naveo

Intelligent Environments: The Future of Industry 4.0 with Naveo

Value for Health CoLAB

Collaborative work between industry and academia to support the design of digital health services with high value for the citizens.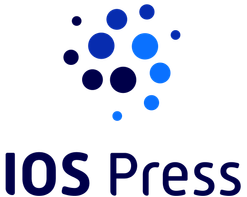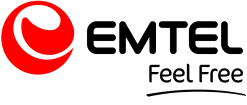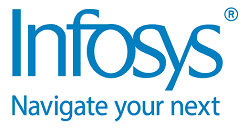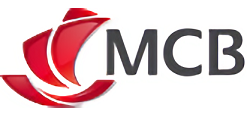 The Mauritius Commercial Bank Limited
The Robotics and Intelligent Sensing Technical Committee (RIS-TC)